The Benefits of Online Car Shopping

The car-buying experience can be a fun one. It's a major purchase that you'll need to carefully consider and calculate. Luckily, you can start the experience from home and enjoy the convenience and benefits of online car buying!
At Norm Reeves Volkswagen Superstore Irvine, we're here to help drivers throughout Santa Ana, San Juan Capistrano, and Garden Grove, CA, learn the benefits of online car buying, as well as the steps on how to get your new car without having to leave the house! Keep reading to find out!
The Comfort & Convenience of Browsing from Home

Gone are the days of driving to the dealership and spending hours walking down the rows and aisles to spot the right car. You can do that all from home using your laptop or device. Simply browse our online inventory at your convenience. You can even use the search filters to narrow down the selection. Whether you're looking for a specific model, trim, color, or feature, you'll be able to save so much time and find your next car in minutes.
Getting Financed Online
Another major benefit of online car buying is that you can even go through the financing process without having to leave the house. We have a credit application you can fill out online. Once you've completed it, it gets sent to our finance team as an encrypted file. Once they have your information, they can begin cultivating your available auto loans, so when you arrive, the deal will be in place and ready for you to sign!
How to Buy Your Car Online
Since it's really easy and convenient to buy things online, why should a car be any different? You can get started right from home by clicking our Online Shopper tool and begin browsing our selection of VW models. Whether you're interested in the Volkswagen Jetta, VW Golf, or even the VW Atlas, you simply select it.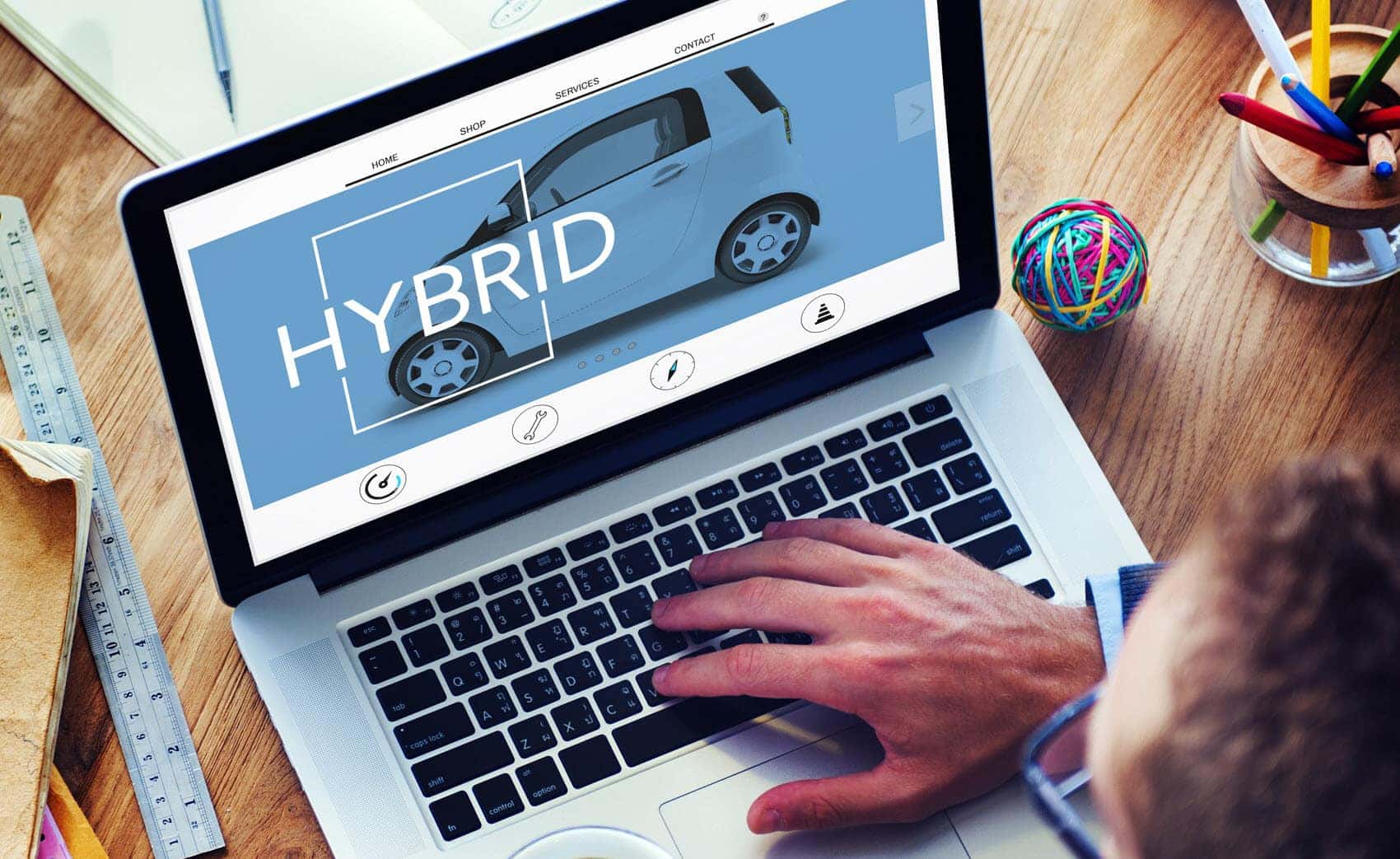 The next step involves customizing your payment with plenty of options. You can finance it, lease it, or even buy it with cash! You'll also have the chance to value your trade to see how your old car will affect your down payment if you decide to trade it in!
You can save your progress from there in the "Garage," which you can revisit at any time. You can adjust the payments or even add some accessories, packages, or extended warranties to your vehicle.
The last step is figuring out how you'll get your vehicle. You can simply schedule a time to come pick it up at our dealership. However, you can also have it delivered to your home! That way, you'll never have to make the trip to get your new car.
Start Shopping Online Today
Now that you know the benefits and convenience of buying your car online, you're ready to get started! Follow the steps and get your next car in just a few clicks. You'll then be ready to begin your journey around Santa Ana, San Juan Capistrano, and Garden Grove, California, behind the wheel of your new Volkswagen!