Your Lease May Have Equity

There's nothing like leasing a Volkswagen model and having it to take on the roads of Santa Ana, San Juan Capistrano, and Garden Grove, CA. You'll have a reliable, stylish, and sophisticated vehicle to have for a few years before you need to think about your automotive future.
However, depending on how you drive the VW model, your lease may have equity that you can use to your advantage when the time comes to find your next car. Our team at Norm Reeves Volkswagen Superstore Irvine is here to help you learn more!
Does My Lease Have Equity?

There are a lot of things to think about when your VW lease term ends. But, if you've kept the vehicle in great condition, and you're under the expected mileage, your lease may have equity. You can use this for the process when you plan on buying the model out of the lease, leasing an entirely new model, or if you've got your eye on a used model in our inventory.
If your lease has equity, it gives you an edge and an advantage for when you're ready to take the next step. Lease equity occurs when you turn in your vehicle and it's worth more than expected because it's low on mileage and it's still in great condition.
Choosing Your Next Car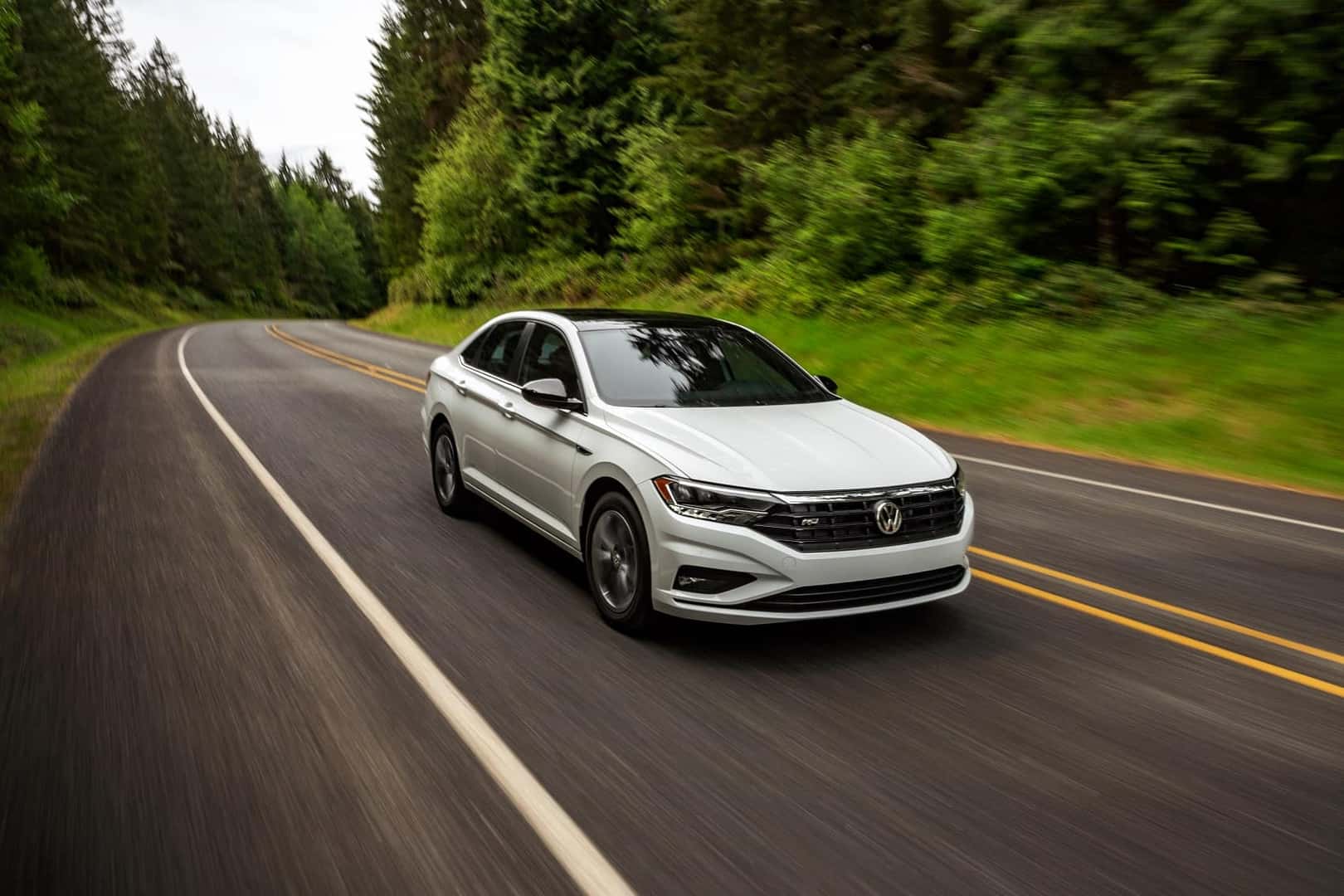 When you're set on finding your next ride, and you want to use your equity, you'll have a lot to consider. You can always buy the VW model out of the lease, you can lease a new VW model, or you can simply browse our inventory when you're ready to buy.
Of course, you can always check out our selection of used cars. Our inventory is stocked with a variety of makes and models, so it's a good time to buy used. These models are in great condition and are ready for a driver to take them out on their next adventures. The used car market is booming, so if you're on the lookout for the right pre-owned model with a lot left to give, you may want to check out your options.
Buying Your Used Car Online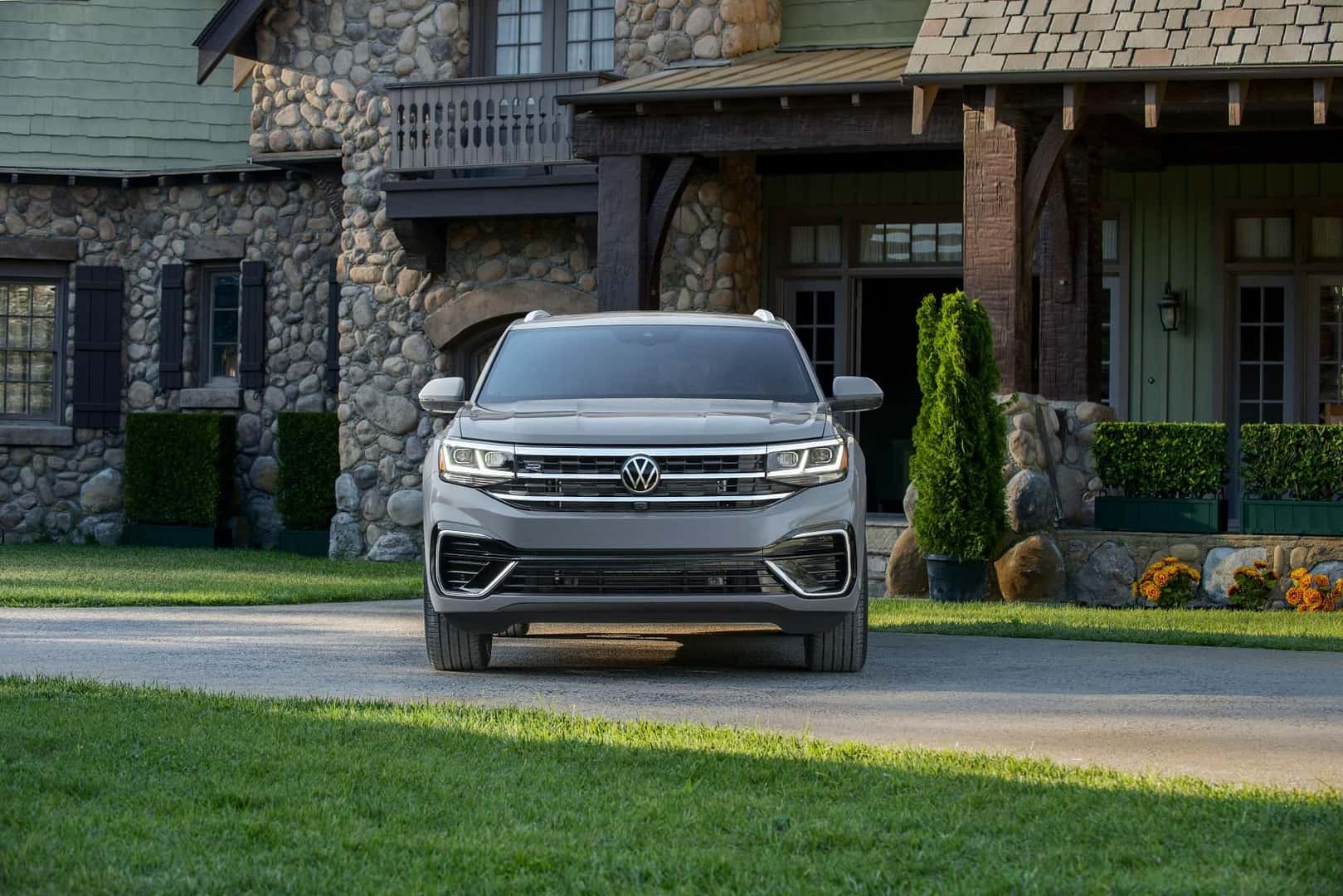 If you're ready to find the right used car, you can simply get started by checking out the selection online. Find the model and select it to buy online! From there, you go through your payment options and select the option that best suits you and your lifestyle.
You can even value your trade or add optional warranties for additional protection with service and maintenance. Lastly, you select how you'll get your vehicle, whether you schedule a pickup or you have it delivered to your door!
Get Started on Your Used Car-Shopping Experience
If your lease has equity, and you're looking to use it towards your next ride, you can always contact our Volkswagen dealership to get started! We're here to assist drivers throughout Santa Ana, San Juan Capistrano, and Garden Grove, CA, on their journey from their lease to their new car!
Start shopping today!