Volkswagen Tiguan Recall

The Volkswagen Tiguan is a sleek, stylish, and sophisticated SUV to take on the streets of Rancho Santa Margarita and Garden Grove, California. As the driver, you're probably aware of the benefits of driving one. However, recently Volkswagen Headquarters has issued a recall for drivers of the 2021 Volkswagen Tiguan for some small issues that need to be corrected.
At Norm Reeves Volkswagen Superstore Irvine, we're here to help. In this guide, we'll detail the reasons for the VW Tiguan recall, how to know if your vehicle is affected, and how to go about getting the necessary repairs to your vehicle, so you can resume your journey on the road! Schedule a service appointment today.
Why Is the Volkswagen Tiguan Getting Recalled?
There are actually two recall issues for the VW Tiguan. The first was issued late last year about the rearview camera, which would lead to a malfunction during ignition and result in the infotainment screen freezing or going black, which could hinder the effects and function of the rearview camera, which qualifies as an issue with rear visibility.
The second, and most recent recall, is regarding the Volkswagen Tiguan Long Wheelbase. This specific model may be missing bolts in the front seat. This can cause the seat to move forward and backwards. This can be problematic, and even dangerous, in the event of a collision.
---
How to Know if My Volkswagen Tiguan Is Being Recalled

Other than this guide, your VW Tiguan recall notification should've been sent in the mail from Volkswagen Headquarters to give you instructions on how to go about getting the issue corrected from your certified dealership. Most recall notices are sent in the mail to reach you directly, but if you have any questions, you can contact us or VW Headquarters for more information.
---
How Do I Get My VW Tiguan Recall Repairs?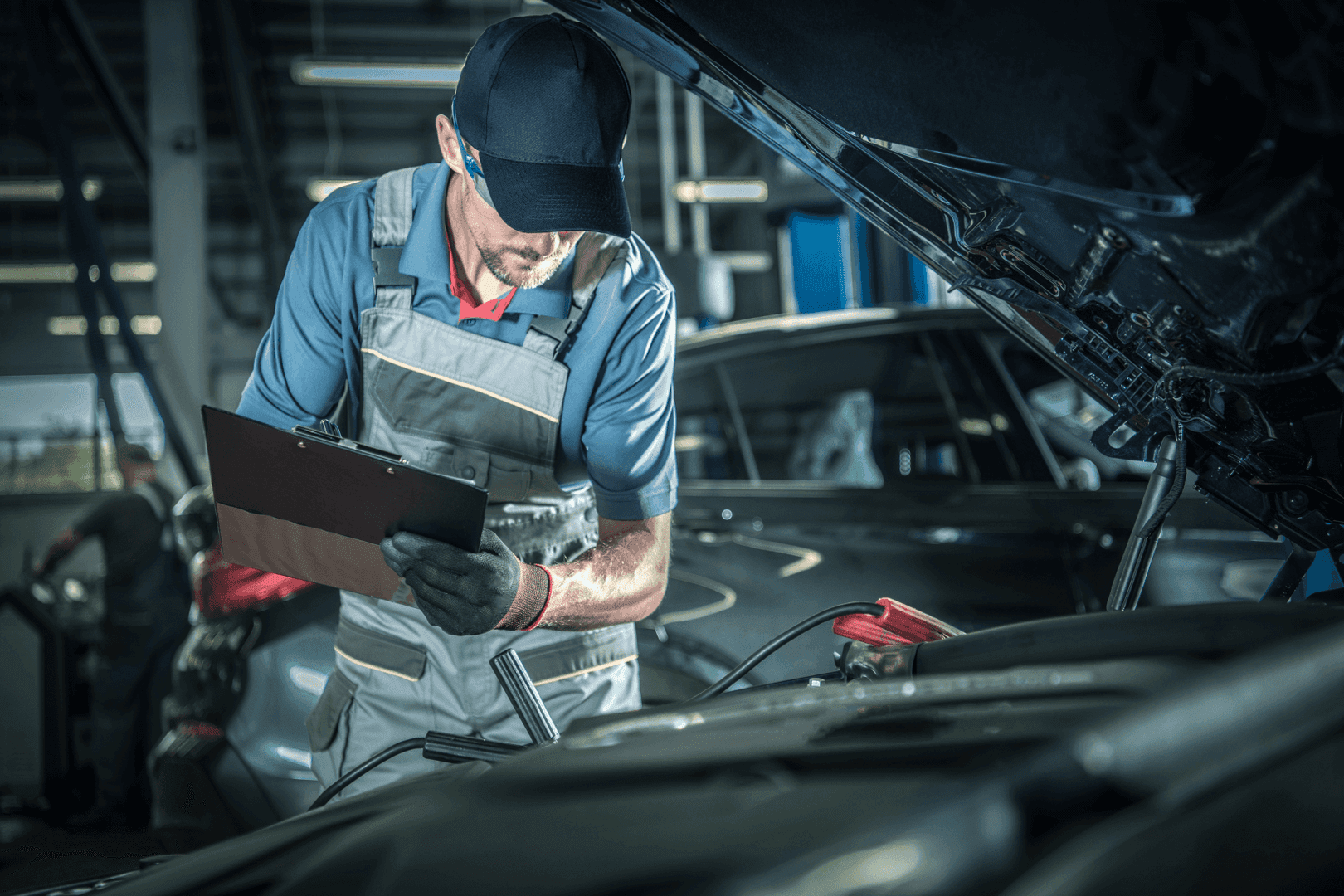 If you bought your 2021 Volkswagen Tiguan from us, simply bring it into our dealership with your recall notice. Let our service desk know that you're bringing your VW Tiguan in for recall repairs and they'll send a tech out as soon as possible to bring your vehicle into the service bay to conduct the necessary repairs.
Once our team has verified that the issue has been corrected, whether your vehicle had the front seat bolts, or whether they were needed, you'll be ready to head back out on the road with your Volkswagen model and enjoy its performance knowing that any issues have been dealt with and you can resume your journeys carefree and with confidence!
---
Schedule Your VW Tiguan Recall Service with Us Today
Recalls are standard, but they should be taken care of as soon as possible. If you received your letter in the mail, or you read this guide and you own a 2021 Volkswagen Tiguan, you should bring your vehicle in to us at Norm Reeves Volkswagen Superstore Irvine. Our team is here to assist drivers all throughout Rancho Santa Margarita and Garden Grove, CA, with their automotive needs!
Bring your VW in for any service today!