Volkswagen Service San Juan Capistrano, CA

There's plenty to see and do throughout San Juan Capistrano. Whether it's to check out the notable eateries and shops, visit the parks, or explore some of the historical attractions, you'll certainly have a fun adventure. If you're behind the wheel of your Volkswagen and an issue occurs under the hood that prevents you from embarking on such adventures, you'll want to seek out VW service near San Juan Capistrano!
At Norm Reeves Volkswagen Superstore Irvine, we're here to help you ensure that your VW model gets the service and attention it needs to perform at its best on the road! Schedule a service appointment today.
Our VW Service Center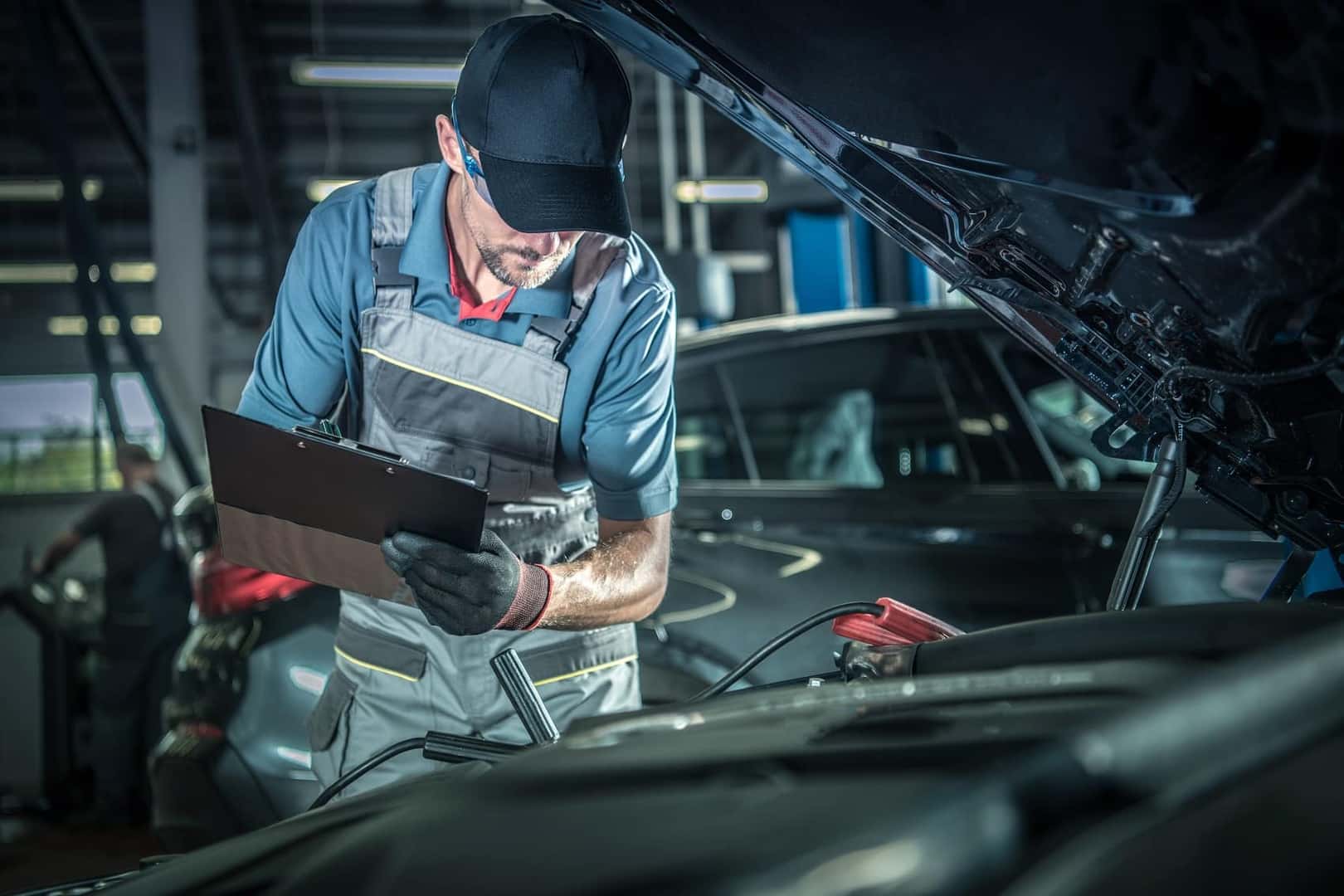 Our facility is state of the art and fully equipped with a variety of automotive tools and diagnostic technology. Our team of talented VW certified technicians can make sure that the issues are corrected so you can resume your journey on the road!
Since Volkswagen engineering is unique, our team of technicians are carefully trained and certified, so they're well-versed with your vehicle and how to go about providing service and repairs.
The Benefits of Regular VW Service & Maintenance
You don't only have to bring your vehicle in for repairs.
Bringing your vehicle in regularly can help keep it in great shape over the years. When you schedule regular service and maintenance, it gives our techs the opportunity to regularly check up on your engine and its condition.
They'll be able to provide preventative maintenance to any issue they spot. That way, the issue will be dealt with and it won't evolve into a serious problem and costly repairs. By taking care of the issue then, you'll potentially avoid a headache on the road!

VW Parts & Accessories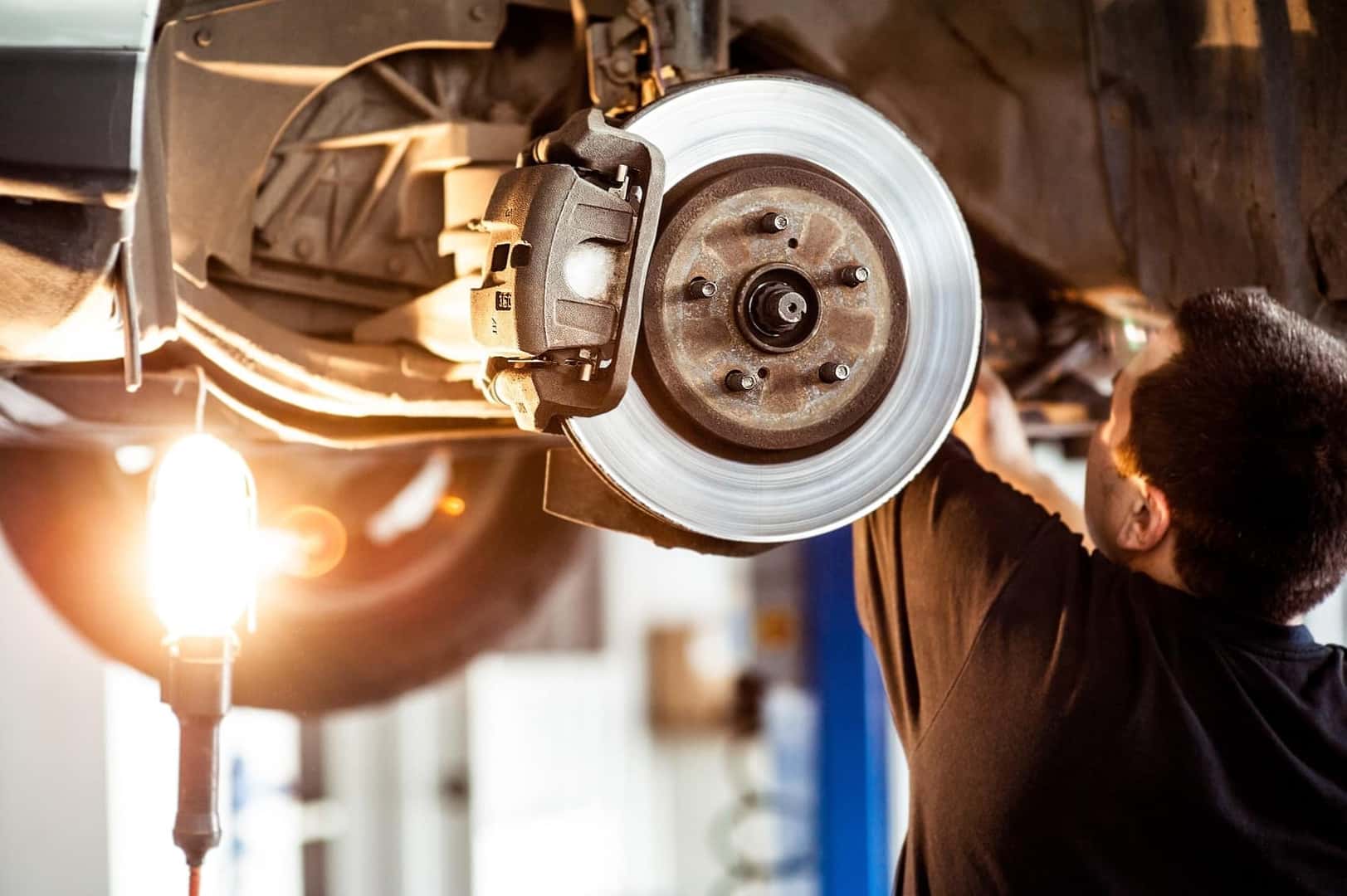 If you like to handle your own maintenance at home, you'll need the right replacement parts to get the job done right. When it's time, you can order your parts through us! These Genuine Volkswagen parts are designed specifically for your vehicle and are made with high-quality materials that are built to last. Aftermarket parts may fit, but they're not guaranteed to be a perfect, long-lasting match.
Of course, you can always have your new Volkswagen part installed by our techs at our service center! You'll have the part installed professionally, so you can keep your hands clean and resume your journey on the road worry-free!
Schedule VW Service near San Juan Capistrano CA Today
At Norm Reeves Volkswagen Superstore Irvine, we hope that this guide helped you get a stronger idea of Volkswagen service and maintenance, as well as our service center and our team of dedicated and skilled technicians. If there's an issue under the hood, you see a dashboard light appear, or you simply want to keep your VW well maintained, schedule an appointment with us today.
We're happy to help San Juan Capistrano drivers keep their vehicle in great shape and performing at its best!