Volkswagen Lease Deals Mission Viejo, CA


Is it your mission to cruise the streets of Mission Viejo in an eye-catching Volkswagen? Look no further! Norm Reeves Volkswagen Superstore Irvine is here with some of the finest Volkswagen lease deals near Mission Viejo, CA!
We offer lease deals on a plethora of Volkswagen vehicles, from sedans to SUVs to wagons and more! Contact us to learn more about our lease deals and see which one may be best for you!
Why Lease a Volkswagen?
Leasing means you get all the joy of driving a Volkswagen without the stress of ownership. The open roads will feel freer, knowing that you can easily swap out your current VW for a new one at the end of your lease. But that's not the only reason leasing may be a better option for you.
Volkswagen Technology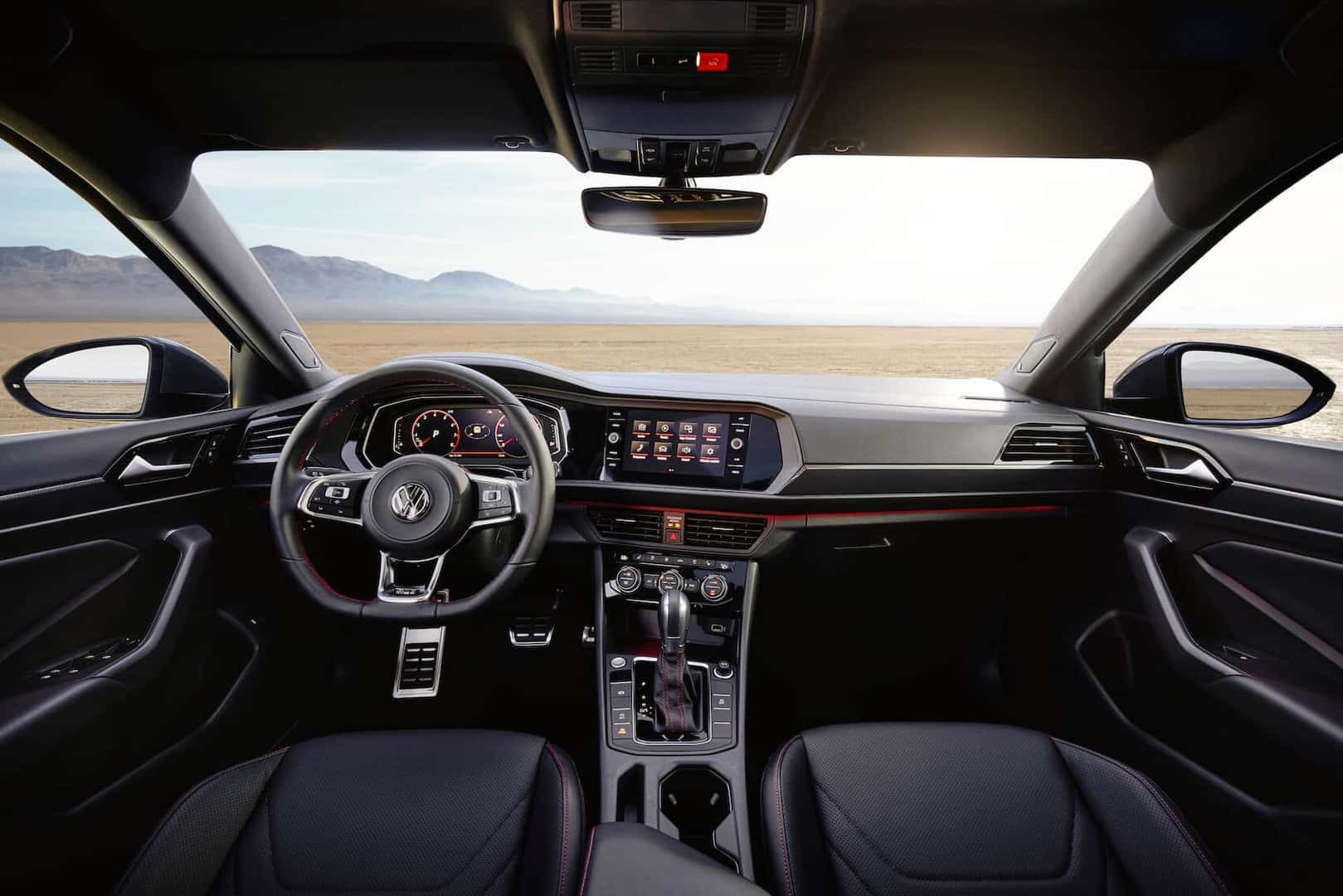 In our fast-paced modern world, it seems every year there is a new groundbreaking invention. Volkswagen is right there with the changing of the tides, consistently integrating the most up-to-date technology into their newest models.
Whether it's the latest available driver-assistance technology, interactive entertainment hubs, or state-of-the-art sound systems, you can be one of the first to have it with leasing! Swapping out your Volkswagen every few years is a great way to take advantage of the most exciting technology.
There's a Volkswagen Just For You—Right Here
Volkswagen has something exciting for every type of driver. But which one of the many enjoyable Volkswagen vehicles should you pick? We offer Volkswagen lease deals on nearly every Volkswagen available.
Endless Volkswagen Fun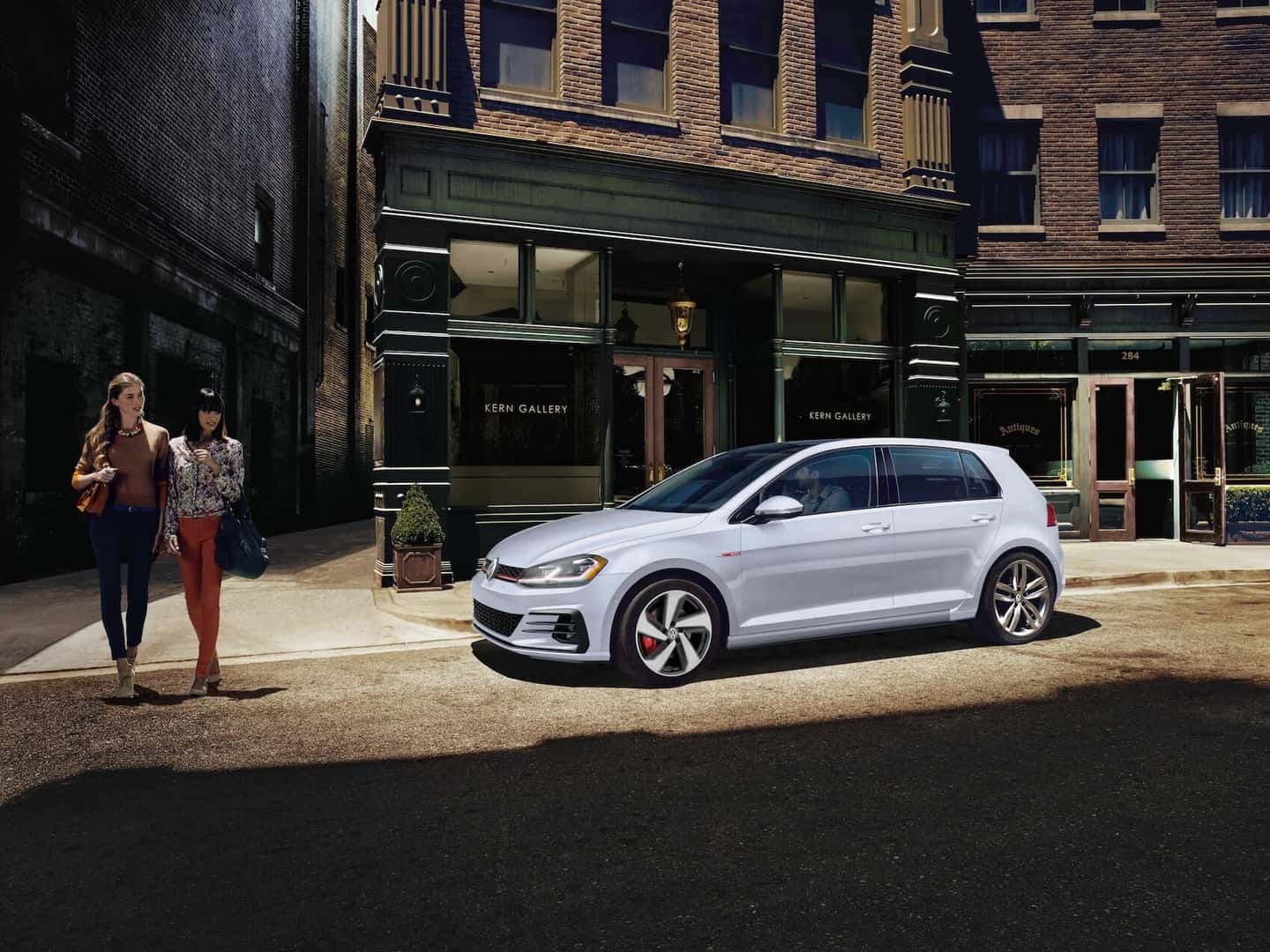 Why limit yourself to the same car year after year? The beauty of leasing is that you can explore an entirely different car at the end of every lease. That means nearly endless fun can be had when leasing from our fine selection of Volkswagen vehicles!
Do you plan on settling down at some point but want to squeeze out a few more years of excitement? Perfect. Lease the zippy Volkswagen Golf GTI for a few years. Then, at the end of your lease, trade it in for the ever-so-balanced Volkswagen Jetta.
Kids getting bigger? No problem! Lease the spacious Volkswagen Tiguan crossover for a few years—and once your kids grow even more, exchange it for the even more spacious Volkswagen Atlas! With leasing, you get the flexibility and fun you often can't get with buying.
How to Lease a Volkswagen?
So, you've browsed our impressive online selection of Volkswagen lease deals, read through the reviews and comparisons, and you've come up with a few good options you wish to explore. You're more than welcome to swing by our convenient location for a test drive and to learn more about leasing.
In many situations, leasing can often be the preferable option to buying. A lower down payment means more financial flexibility from the start, and having likely lower monthly payments than buying outright can give you more time and money to spend on other things in your life.
Whatever your goal, the team of experts at our finance center can help you go over our leasing options to find what would work best for your situation. They'll go over the numbers, protection plans, and any Volkswagen special offers that may apply. Then, after that, you'll be able to hit the roads around the Mission Viejo area with style in your new Volkswagen!
Get a Deal Today!
Contact our team at Norm Reeves Volkswagen Superstore Irvine! We'll make sure we get you set up with your most ideal Volkswagen lease for your driving needs near Mission Viejo, CA!