Volkswagen Jetta Recall

Having a well-performing sedan can help you get the most out of your experiences of driving throughout Rancho Santa Margarita and Garden Grove. Of course, should a Volkswagen Jetta recall occur, you'll want to seek out service as soon as possible to have the issue corrected so your vehicle can perform at its best!
At Norm Reeves Volkswagen Superstore Irvine, we're here to help. Owners and drivers of a 2016 to 2018 Volkswagen Jetta should bring their vehicle in for service because of a recent recall. Our team can assist you with the necessary service and repairs! Schedule a service appointment today.
Why is the Volkswagen Jetta Being Recalled?
The reason the Volkswagen Jetta recall was ordered is due to a minor repair problem. The issue is that the bolts used in the engine could potentially loosen over time and become dislodged in the engine, which would result in mechanical errors or even a possible fluid leak. It's important to have this issue corrected as soon as you can.
How Will I Know if My Volkswagen Jetta is Getting Recalled?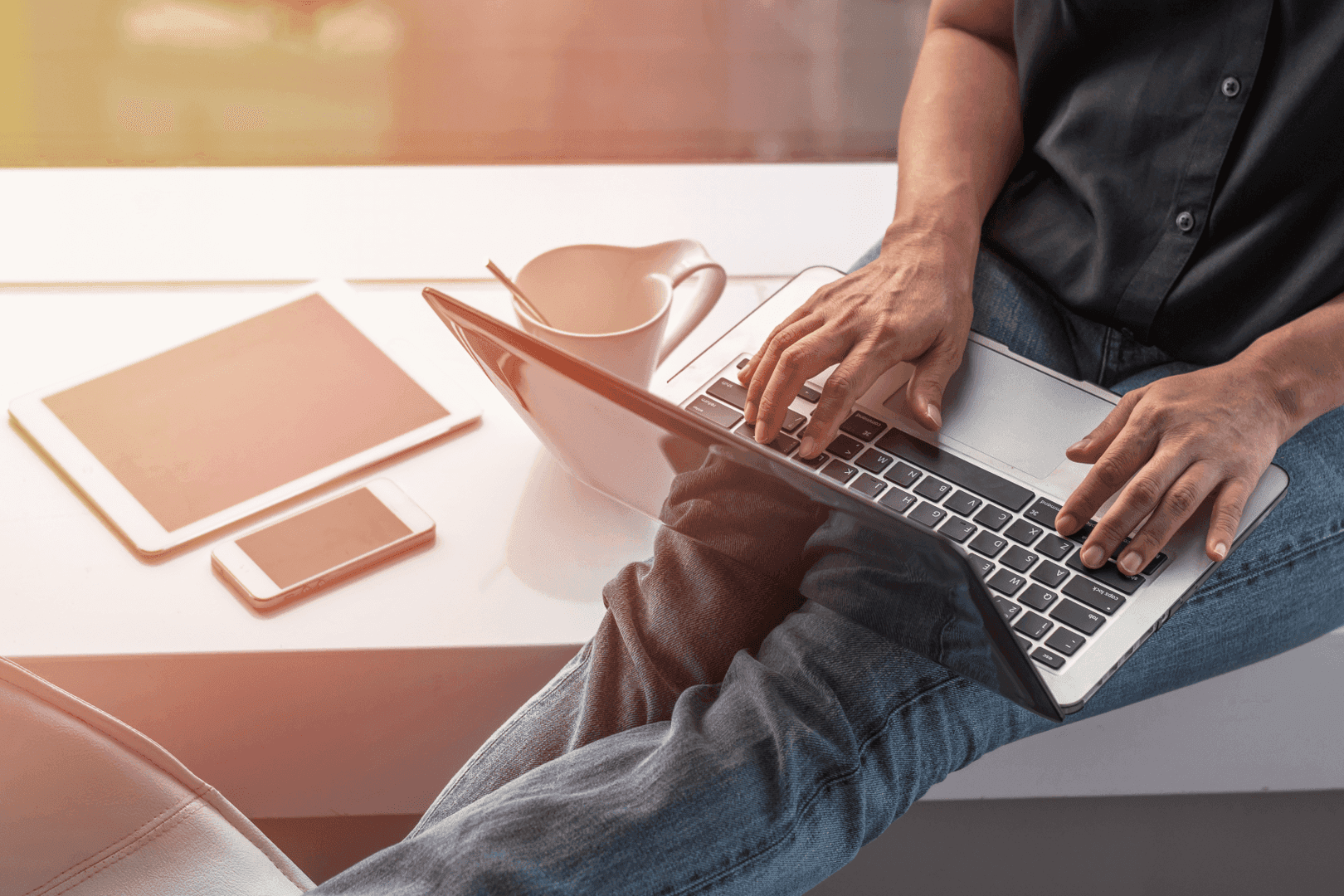 Whenever a manufacturer is issuing a recall, they will send you a notification by mail, listing the reason for the recall. You can also check the Volkswagen website. Simply head to the recall section and provide your vehicle's VIN number. It will then let you know if your vehicle is part of a recall and what the issue is that needs to be fixed.
How to Get the Volkswagen Jetta Recall Fixed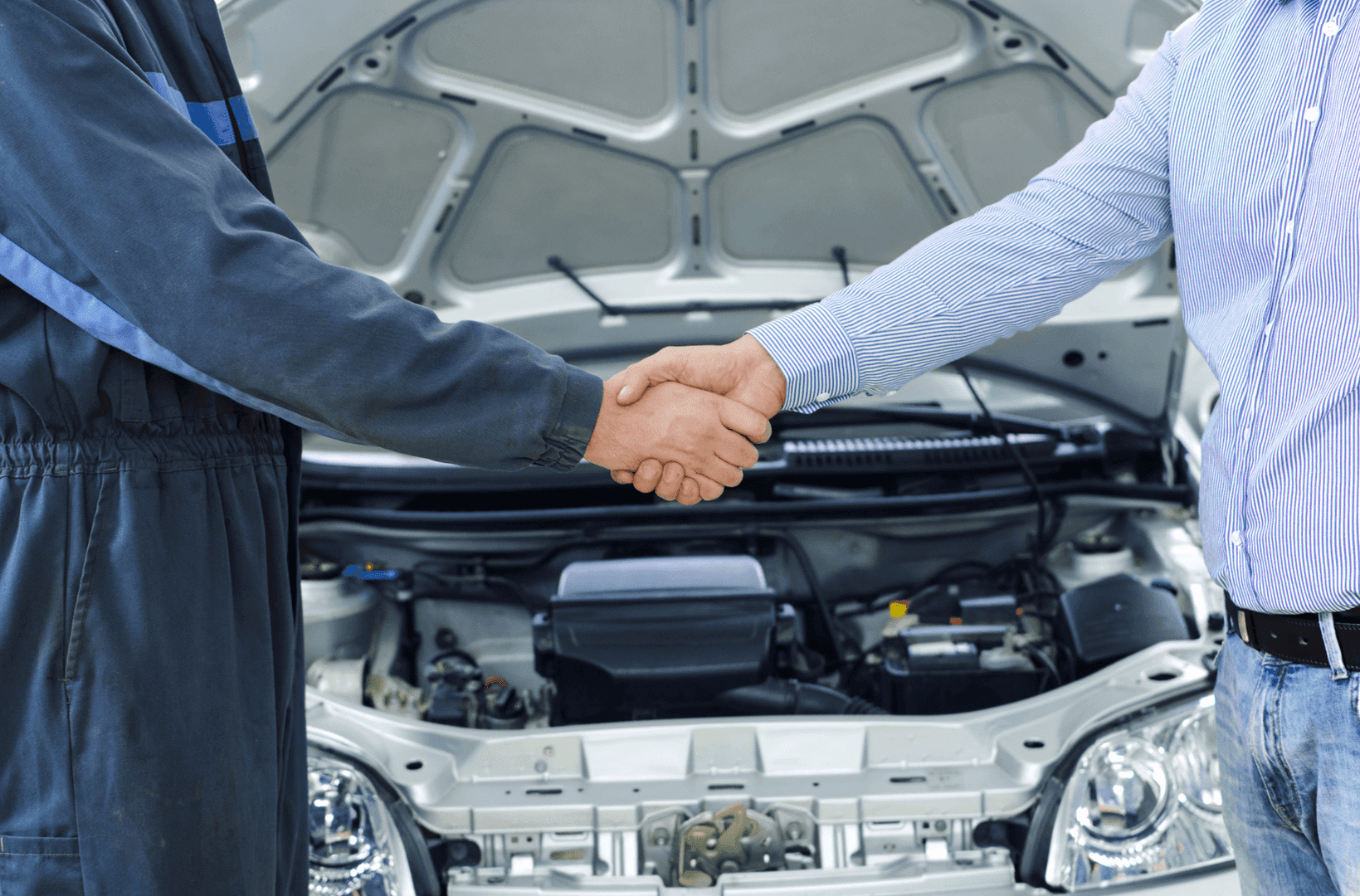 When you receive your Volkswagen Jetta recall notice, whether it came in the mail, or you looked it up online, you'll want to bring your vehicle into our dealership (if you purchased it here) to get the issue corrected.
If your vehicle is being recalled, you don't have to worry about costs because the manufacturer covers the service and labor on the recall repairs.
Our Volkswagen Service Center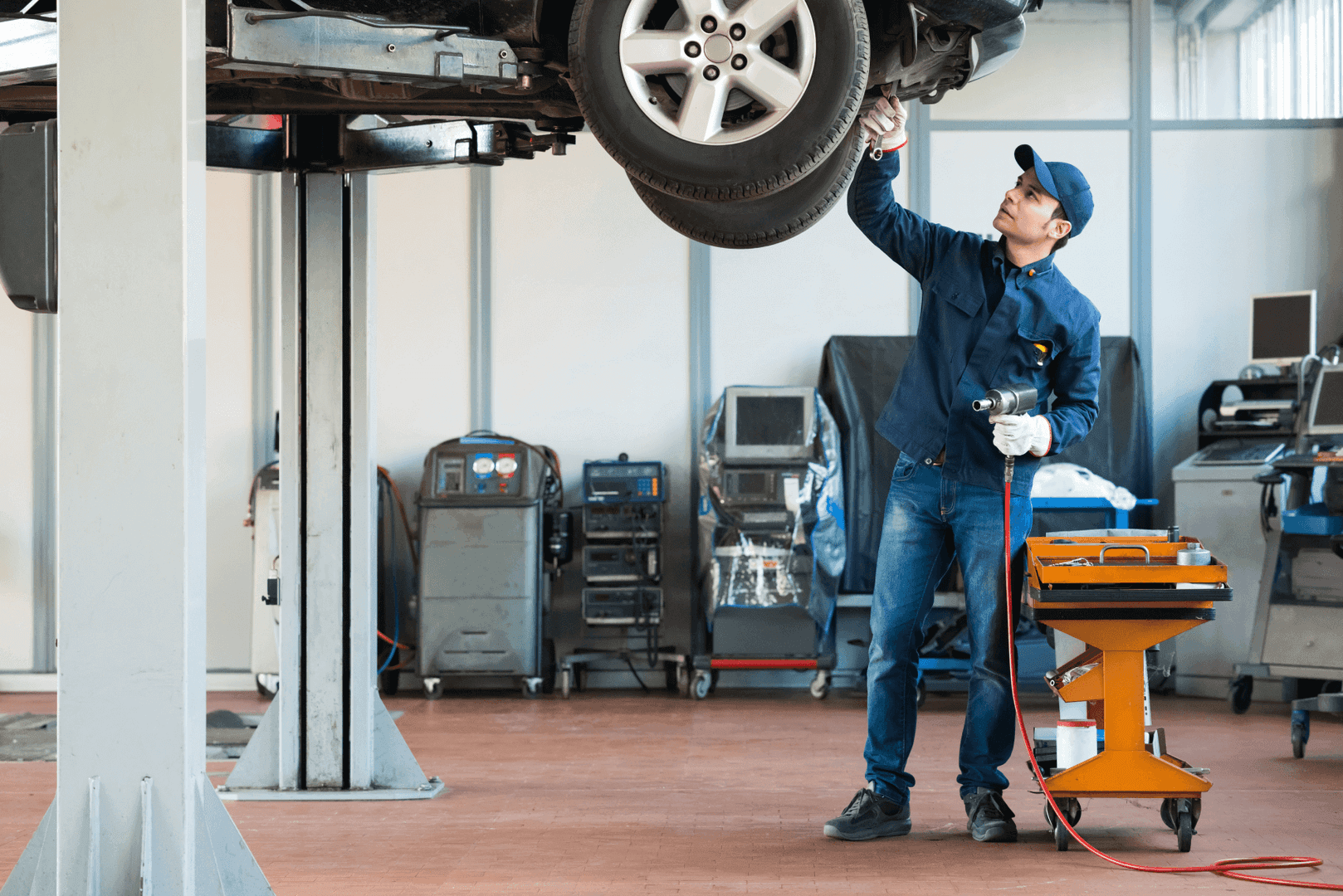 If there's a recall from Volkswagen, the team of technicians at our service center learns about the issue in great detail so they can conduct the necessary repairs and service to ensure that the issue is corrected and that the vehicle can get back out on the road to perform at its best.
Our service center is uniquely qualified to go to work on VW models. We have a variety of tools and automotive technology that our team will use to provide the right repairs and maintenance, so when your vehicle rolls out of our bay, it will have everything it needs!
Have Your Volkswagen Jetta Recall Issue Corrected Today
If you drive a 2016 to 2018 Volkswagen Jetta, you should have received word that it's been recalled. Simply bring your vehicle into our dealership so our team can go to work to tighten or replace the bolts so you can drive off worry-free!
At Norm Reeves Volkswagen Superstore Irvine, we're here and proud to assist drivers throughout Rancho Santa Margarita and Garden Grove, CA, whenever there's an issue with their vehicle that needs fixing. Bring your VW Jetta in today for service!