Large Volkswagen Selection near Santa Ana CA

When it comes to figuring out your next ride for the scenic trips near Santa Ana, there's a lot to consider. But if you're on the hunt for a wide variety of stylish, efficient, and sophisticated vehicles, there's a large Volkswagen selection near Santa Ana, California, that you'll want to check out.
If you're ready to get started on exploring your options and finding your next car, you can come see us at Norm Reeves Volkswagen Superstore Irvine!
---
Browsing the Large VW Selection near Santa Ana CA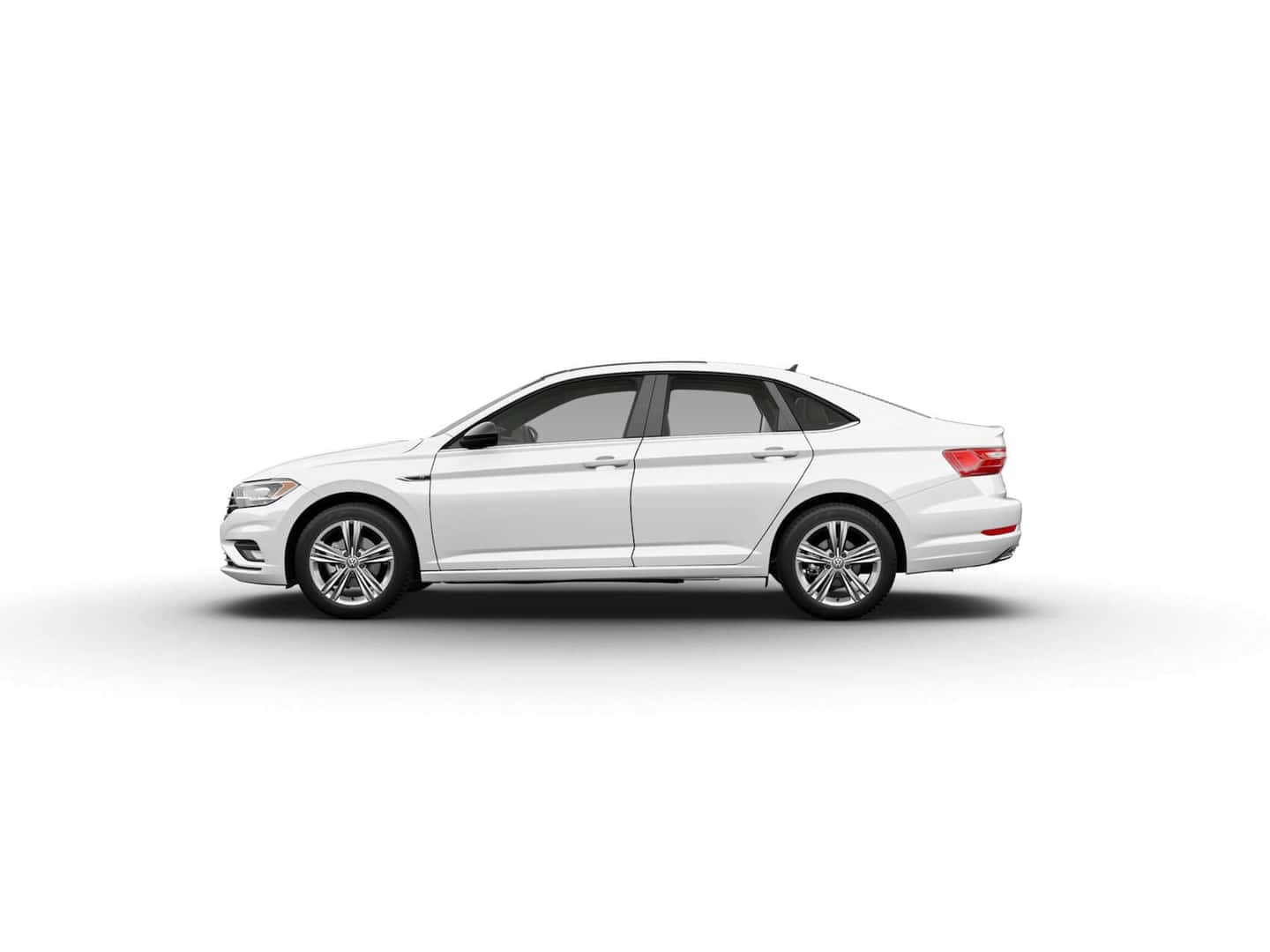 Getting started on finding your next car is easy! You can always head to our dealership to check out the large Volkswagen selection of sedans, crossovers, SUVs, and hatchbacks! Whether you're set on the Volkswagen Jetta, Volkswagen Passat, the Volkswagen Atlas, or the Volkswagen Golf, you'll have all those models and more to consider!
You actually don't have to head to our dealership just to explore the large VW selection because you can do it from home! By browsing online, you'll be able to check out the selection from the comfort of home while getting a stronger idea of what's available. The filters will allow you to easily sift through the expansive VW selection, so you can find your next car in just a few clicks.
---
Researching Your VW Options
When it's time to decide on your next car, you'll want to have some details to help you determine which option best suits you and your needs as a driver. To help you along on your journey, we've crafted informative guides that you can use to learn more about your options. These guides are fun to read and boil down the need-to-know information.
Our Volkswagen reviews will cover some important details on the engine specs, cabin space, technology, safety, and more! When you're torn between a VW model and another vehicle, you may want to check out our VW comparisons. These resources showcase the similarities and differences between the models, so you can see which one offers you more!
---
Take Your VW Test Drive

After you've had the chance to explore your options and take the time to research them, you'll have an idea of what you're looking for with your next car. Your next step is dropping by our dealership to get a better look at it in person. From there, our experts will guide you through the large Volkswagen selection to find you your model and provide you with the details you need to help you decide.
But when you get behind the wheel, it's your chance to really see how it performs and handles on the road. You'll also get to see the features and technology in action!
---
Start on Exploring the Big Volkswagen Selection near Santa Ana CA
Now that you're aware of the vast selection of VW models available at our dealership, you're ready to get started on finding the vehicle that's right for you! Browse the selection and schedule your test drive with us at Norm Reeves Volkswagen Superstore Irvine today!
---